It's been 15 days and I've been feeling a little guilty about not spending more time with you, my dear blog. Had been real busy enjoying life……….
Strange are the ways of Internet search. You search for a pin in a haystack and lo! you might just end up getting a huge slice of black forrest cake! No kidding! I was searching frantically for some insurance related topics yesterday just before the midterm, and I came across this comic strip. Something I had almost forgotten about. Something that once had been the number one reason for me to open the newspaper first thing in the morning. Something which I used to collect religiously years ago, but sadly lost it all to the fire-god.
I am extolling so much about nothing other than
Kim Casali
's strips on the
big
small things on love. And the best part about this comic series is that, it had its birth from the drawings and love-notes Kim had written to her husband Roberto.
Some of my favourites…..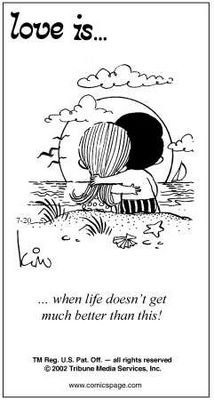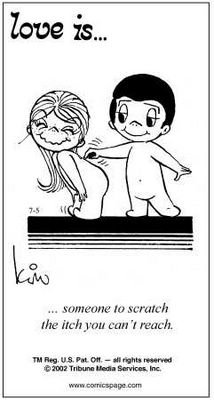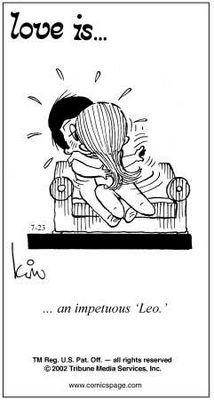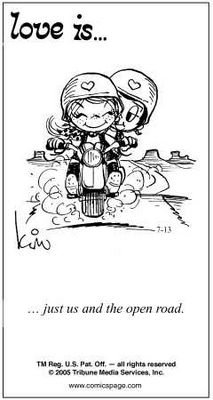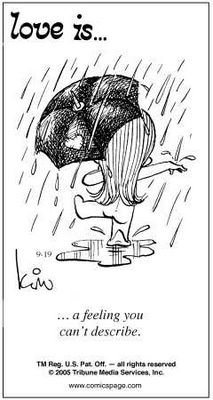 Posted by Picasa
Simple, yet it gives you such a good feeling to know that finally all that matters in life is not a huge salary or a high powered network of people in you pocket – but these small things. Be it your lover, friend, sibling, parents……………there is absolutely nothing like it!
And every time I see these
nangu pangu comic strips
it always touches a chord somewhere deep inside.